Our Customers
A sample of the companies that are building innovative solutions with ZeroC products.



BMW engineers used Ice to develop the BMW Motorrad Connected apps on iOS and Android. These apps connect to the BMW Motorrad Connectivity cluster via Bluetooth, transmitting navigation and motorcycle data.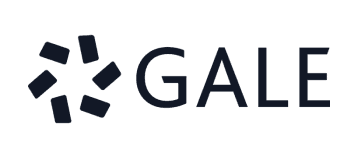 Gale has selected ZeroC's Internet Communication Engine (Ice) as the object middleware for their new content search and delivery platform.














The Laboratory for Laser Energetics at the University of Rochester has selected Ice as the communications infrastructure for the Omega EP project, a petawatt laser to be used for fusion and high-density energy research.









Ice has been selected as middleware for the new communications infrastructure of Vialis' traffic applications called ViCinity. It is the basis for secure and distributed communications between applications.